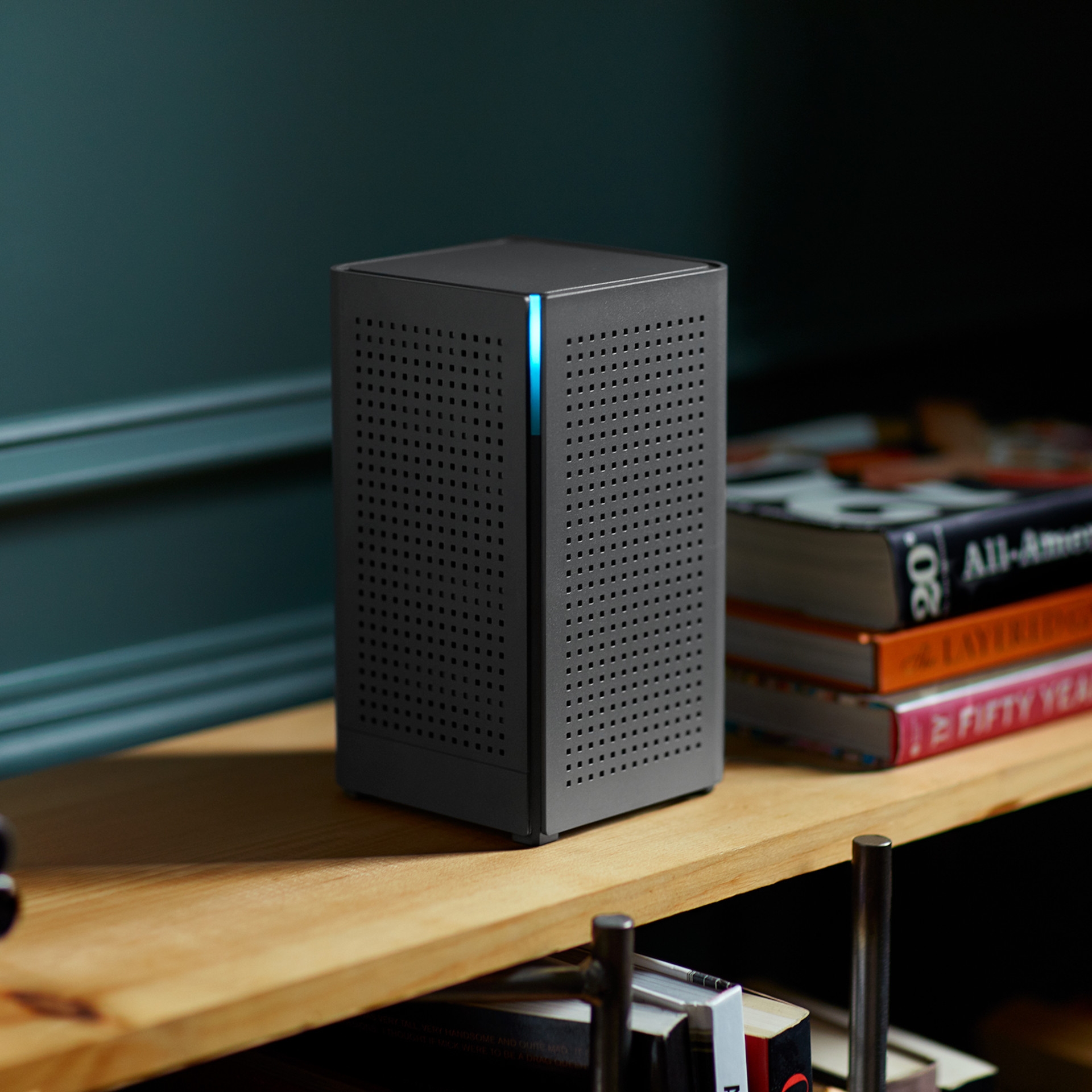 Starting at $7.95 per month the Basic Managed Wi-Fi package provides coverage up to 1500 sq. ft.
With our Gigaspire Blast routers, you can access and manage your network from anywhere with our FDC IQ app.
Install and run applications for this router providing increased insights into your home network:
ExperienceIQTM provides advanced parental controls to help monitor usage and restrict access to web content and apps.  Learn More
ProtectIQTM provides enhanced home internet security for all devices connected to your home Wi-Fi.  Learn More
As software developers create and release new apps, our Managed Wi-Fi services support these future app upgrades that provide increased security and protected connectivity.
Benefits of Managed Wi-Fi Services
24/7 customer support
Security updates
Password assistance
Proactive management
Support for Wi-Fi 6 devices
Routine software updates
Device connection assistance
Remote troubleshooting
Guaranteed speeds with included router
Basic parental controls
Enhanced Managed Wi-Fi Service
Additionally you can extend your coverage area up to 2500 sq. ft. with the GigaSpire Blast U6 router for $14.95 per month.
Comparison
 
Enhanced Managed Wi-Fi
Basic Managed Wi-Fi
Customer Owned Router

$14.95/month

$7.95

/month

$0.00

/month

Number of Connected Devices

Unlimited

Unlimited

❔

Data Capacity

Unlimited

Unlimited

❔

Lifetime Warranty

✅

✅
❔

Technical Remote Services

✅
✅
❌

Supports WPA3 Security Enhancement

✅
✅
❔

Supports Wi-Fi 6

✅
✅
❔

Supports Remote Speed Testing

✅
✅
❔

FDC IQ Mobile Application

✅
✅
❌

OPTIONAL:

Enhanced Home Internet Security ProtectIQTM App Available $ 3.95/month
✅
✅
❌

OPTIONAL:

Enhanced Parental Control ExperienceIQTM App Available $ 3.95/month
✅
✅
❌

Future App Capabilities

✅
✅
❌