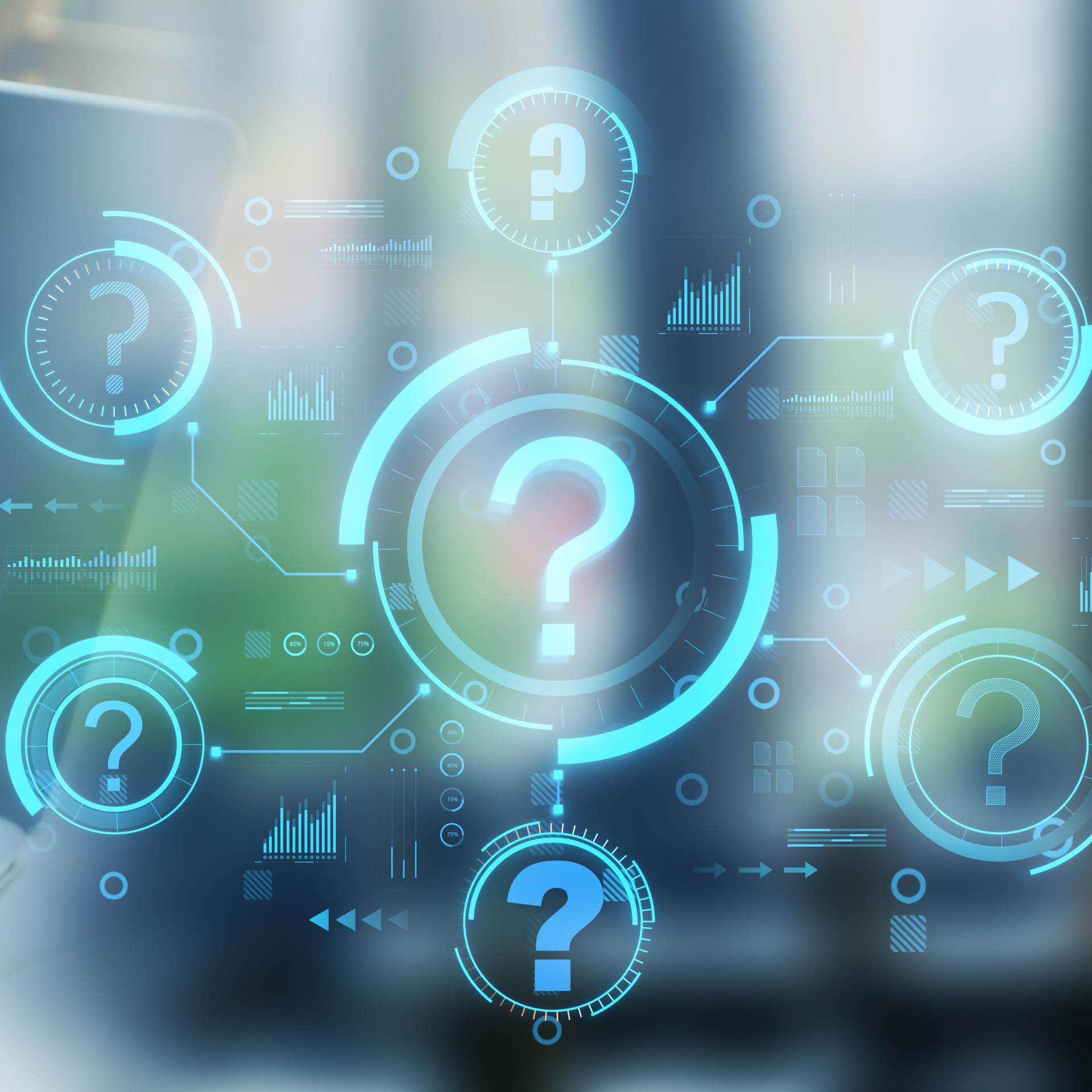 Answers to commonly asked questions are found below.
What services will Forked Deer Connect provide?
We will be offering high-speed internet and telephone through fiber optic technology. We offer additional services, including Managed Wifi, Mesh Device (wifi extension), and Static IP Address.
Who will be eligible for Forked Deer Connect?
How do I utilize the features of my phone service?
Will Forked Deer Connect be providing me with an email account?
How will I be notified when Official Sign-Ups Are available?
When will internet be available to me?
How much will these services cost?
What makes Forked Deer Connect different from other service providers?
What is Enhanced Managed Wifi from Forked Deer Connect?
Is FDC offering cable television services?
Are you providing media streaming devices?